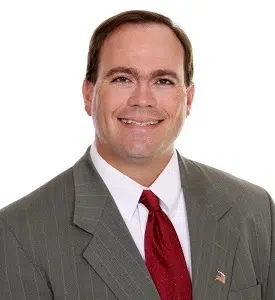 Coverage brought to you by Duane Deters
of the law offices of Fischer & Wozniak.
Located in downtown Mattoon on the second floor of Shores Jewelry, Duane is a general practitioner who concentrates in criminal and DUI defense, traffic matters, small claims, wills, landlord/tenant issues as well as family law matters.
You can contact Duane at 235-1647 for your legal needs.