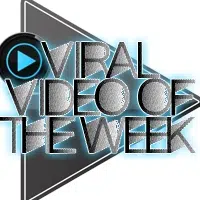 April Fools' Day Pranks:  Messing with Dad's Car . . . 
A few prank videos are making the rounds today:  Here's one you can pull where a woman and her kids messed with their dad's new car, by using the key remote to keep opening his trunk, so he thought it was broken.
Happy April Fool's Day!