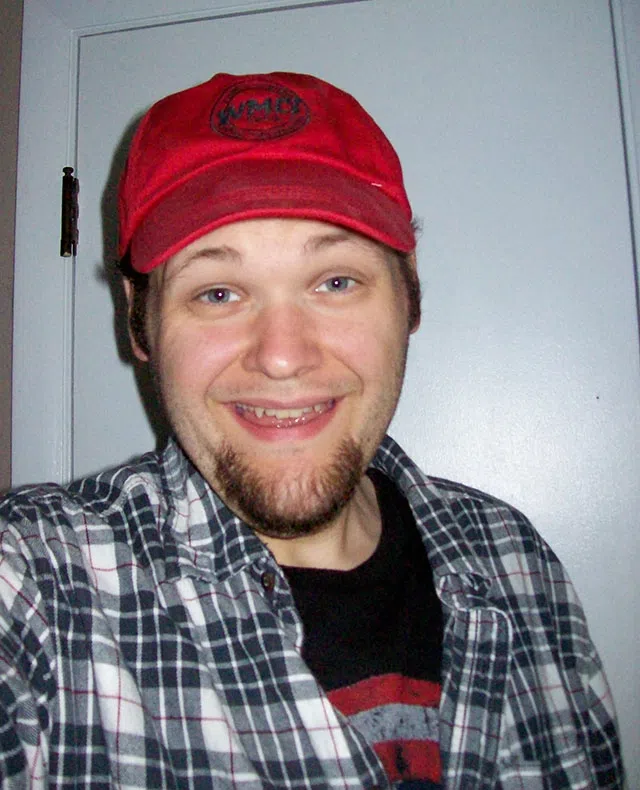 Boy oh boy, there are a lot of activities that kick off as soon as the spring warmth comes around.
Seems like everyone was just waiting for that late-season cold to move on out and then every weekend there's suddenly dozens of events scheduled. One of the great things about having lost so much weight over the last year is that I now have the stamina to get out and engage in many of the activities that this time last year would have still been quite difficult for me.
For instance, the big activity on my calendar is one I've been mentioning in these blog posts over the last month or so, and it's gonna be this weekend. That's right, my first ever 10K is going to be in Champaign this Saturday. It's not just my first time running a 10K, it's my first time running anything, ever. I've been in training for it over the last several weeks, and I have gotten to the point where I can run that amount with only brief periods of slowing down to a walk to catch my breath. I hope that when the big day comes, I can keep at a running pace the entire time.
Unfortunately, the weather forecast is calling for rain the day of the race. I've not run for a long period in the rain. So I'm kinda wondering if that would prove to be a hindrance or a help. My sister has done races in the rain before and says that it helps keep her cool during the run. So who knows, maybe it's a good thing.
And this race is set to be my final milestone in the weight loss portion of my HMR journey. I've decided that after next week, and after the race is completed, I am going to transition into the "Phase 2" portion of the program and work on maintenance of my current weight. Since I began, I have lost roughly 250 pounds and over the last few weeks I've gotten to the point where my weight loss has slowed down and now seems to just be fluctuating up or down some week to week. So I think it's about time to move towards maintaining where I'm at.
That, and I'm very much looking forward to all the events still to come as we move more into spring and eventually summer. I already have two, count 'em, two amusement park trips planned. I hope to be able to take in a baseball game at Busch Stadium this year, as the last time I went there was when I was at my heaviest and I imagine it would be a whole different experience actually being able to sit comfortably in the seats, as well as being able to walk all over the ballpark without getting so tired and worn out so easily. I might even consider taking in more runs if my 10K this weekend goes well. There are certainly no shortage of races throughout the warm season.
So I'll let you know next week how my race went and how my transition into Phase 2 is proceeding. Wish me luck!
–Tim