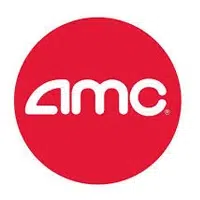 New at AMC Showplace 10 Theaters in Mattoon this weekend:
"The Legend of Tarzan" (PG-13)
Alexander Skarsgard from "True Blood" is Tarzan and Margot Robbie is his wife Jane.  After years of living in England, Tarzan returns to Africa with Samuel L. Jackson, an American who wants him to look into rumors of slavery in the Congo.
Djimon Hounsou is a tribal chief with a score to settle with Tarzan, and Christoph Waltz is the bad guy, a Belgian abusing the locals for his diamond mining operation.
"The BFG" (PG)
Steven Spielberg directs this movie about an orphan girl who befriends a Big Friendly Giant that's been outcast by the other giants because he refuses to eat children.
It's based on a 1982 children's book by Roald Dahl.  He wrote "Charlie and the Chocolate Factory", "Matilda", and "James and the Giant Peach".  Bill Hader from"SNL" and Jemaine Clement from "Flight of the Conchords" are two of the bad giants.
"The Purge: Election Year" (R)
Frank Grillo from "The Purge: Anarchy" returns for the third move in the "Purge" series.  Now he's head of security for Elizabeth Mitchell, a presidential candidate who's vowed to end the purge if she can survive the final purge and get elected.