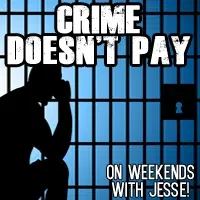 I guess after years and years of being around mannequins every day, this guy just couldn't take the sexual tension anymore.
There's a 54-year-old guy named Peter Scolieri from Cranberry, Pennsylvania who owns a bridal shop.
But last week, after the store closed, apparently he got drunk . . . got NAKED . . . and had a little party with the mannequins in his store window.
He didn't do anything sexual with them . . . mostly they were all just, uh, hanging out.
Unfortunately for him, a few people SAW him in the window and called the cops.
And Peter was arrested for indecent exposure, open lewdness, and disorderly conduct.