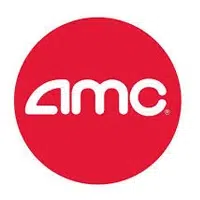 New at AMC Showplace 10 Theaters in Mattoon this weekend:
1. "Don't Breathe" (R)
When Jane Levy from "Suburgatory" breaks into the house of a rich blind man with her two friends, they find out that their target is actually a serial killer.  The blind guy is played by Stephen Lang, who you'd remember as the bad guy from "Avatar".