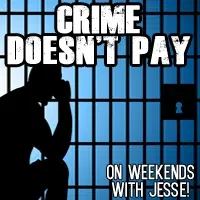 Donald Trump seems to be everywhere these days, right?
Apparently it really is the case. A guy was pulled over on the freeway in Auburn, Washington recently for driving in the carpool lane without a passenger.
Turns out, he was trying to beat the system by taping a cardboard cutout of Trump's HEAD to the passenger seat. And it was of course *YUGE*.
A trooper realized it was a fake and stopped him.  He's facing the maximum fine for driving solo in the carpool lane, which is $136.
(Twitter)