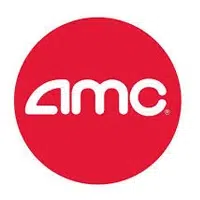 New at AMC Showplace 10 Theaters in Mattoon this weekend:
"Jack Reacher: Never Go Back" (PG-13)
Tom Cruise returns as U.S. Army investigator Jack Reacher.  This time he's helping Cobie Smulders, who's falsely accused of espionage after she gets too close to the truth while investigating the murders of soldiers from Reacher's old unit.
"Keeping Up with the Joneses" (PG-13)
Zach Galifianakis and Isla Fisher start spying on their sexy new neighbors and then discover the neighbors are REAL spies.  Jon Hamm and "Wonder Woman"Gal Gadot are the secret agents who reluctantly involve them in their mission
"Boo! A Madea Halloween" (PG-13)
Tyler Perry's latest turn as Madea has her freaking out and on the run from ghosts, zombies, and killer clowns after she agrees to keep her teenage granddaughter away from a frat party while her son goes out of town.
"Ouija: Origin of Evil" (PG-13)
The "Ouija" prequel is about Doris and Paulina's childhood, where we see their mom hold fake séances and have Doris pretend to be the undead spirits.  Until they get the Ouija board and a possessed Doris attacks starts killing people.