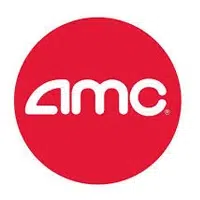 New at AMC Showplace 10 Theaters in Mattoon this weekend:
"Inferno" (PG-13)
Tom Hanks returns as Robert Langdon in the latest sequel to "The Da Vinci Code", which is directed by Ron Howard.  In this one, Professor Langdon has to stop a plague that would wipe out humanity, by using clues from Dante's "Inferno".
The only problem is, he's suffering from amnesia and has to rely on Felicity Jones to help him try to get his memories back.  She's the chick who stars in "Rogue One".
"Inferno" is actually the fourth book in the series, but the third one they've turned into a movie.  The second movie was called "Angels and Demons".  Author Dan Brown just announced that he's working on a fifth book that will be called "Origin".
That one's hitting stores next year.  The third book is called "The Lost Symbol", but there aren't any plans to turn that one into a movie at this time.