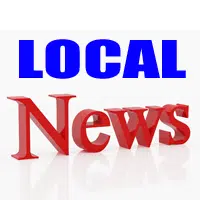 "Rock Out Against Rape" is Friday, November 4th at Mothers in Charleston.
Doors open at 6:30 pm CT with music from 7:00-11:00.
Come hear Reverend Robert, JB Faires, Jay Ferguson, The Moondogs, and more!
50/50 raffle and silent auction as well.
Place your big ahead of time on the SACIS Facebook page.
Come suppose the cause.
For more info on Rock Out Against Rape, head to sacis.org