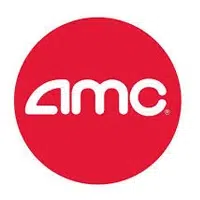 "Kong: Skull Island" (PG-13)
Tom Hiddleston, Samuel L. Jackson, Brie Larson, John Goodman, and John C. Reilly star in the latest "King Kong" remake, but don't call it that.  They'd rather you say it's "a completely new original story that redefines the myth of Kong."  Whatever.
John Goodman commissions an expedition to an uncharted island to prove that monsters exist.  It takes place in the '70s, at the end of the Vietnam War, with Samuel L. Jackson leading troops who end up at war with the other monsters on the island.
The Kong in this movie is over 100 feet tall and still growing.  So by the time they do the "Godzilla vs Kong " sequel in 2020, he should be a lot bigger than what you see here.
"The Ottoman Lieutenant" (R)
Michael Huisman from "Game of Thrones" plays an officer in the Ottoman Imperial Army who falls in love with a young American nurse during World War I.  That sets off a love triangle with Josh Hartnett, the jealous doctor she came to Europe with.
You know Huisman as Daario Naharis on "Thrones".