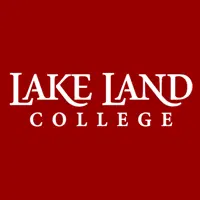 Lake Land College to host Interfaith Panel
The public is invited to attend an interfaith discussion panel on Tuesday, April 25 from 1-2:30 p.m. in the Luther Student Center Theater.
A panel of representatives from area minority religions will discuss religious beliefs and practices in order to expand understanding, increase tolerance, and correct misconceptions. Representatives from the following faiths are invited to attend: Amish, Hinduism, Islam, Judaism, Latter-day Saints and Religious Society of Friends.
A question and answer session will follow the one-hour panel discussion.
The idea for the panel originates from Lake Land College Honors Student Ashlee Burton, Charleston. Burton gave a speech on her religion of Latter-day Saints for a persuasion assignment during a Speech Communication class taught by Eva Ritchey, speech communication instructor. Burton's speech prompted the development of the interfaith panel.
For more information contact Ritchey at 217-234-5318 or eritchey@lakelandcollege.edu.