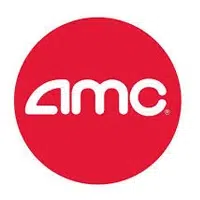 New in Theaters:
"The Fate of the Furious" (PG-13)
Dom and Letty's honeymoon is short lived, because the eighth "Fast and Furious" movie turns Vin Diesel into a bad guy, with Dom betraying his wife and the rest of the team after he's blackmailed into working with cyberterrorist Charlize Theron.
Scott Eastwood joins the franchise as a new team member and Kurt Russell is their government handler.  Jason Statham also returns as bad guy Deckard Shaw, who the team is now forced to work with in order to try to take down Dom.
Michelle Rodriguez, Ludacris, and Tyrese are all back.
There are two more movies in the works, making this the first in a new trilogy.  And it's directed by Gary Gray, the guy who did "Straight Outta Compton".