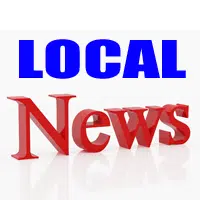 According to authorities, an investigation remains ongoing after an armed robbery occurred Wednesday afternoon at Prime Sole in Effingham, IL. Chief Fuesting of the Effingham police Department, described the situation as starting off as a retail theft, however once approached by store employees, one suspect pulled a small caliber handgun, fired one shot, which then turned the incident into an armed robbery. No one was injured.
The suspects have been identified as two African-American Males who left the scene in a newer model silver/grey Honda Santa Fe, traveling east on the Avenue of Mid America. One male was identified having medium length hair wearing a Kansas City Royals Jacket while the second male is said to have long dreadlocks and wearing a white t-shirt.
If anyone has any information regarding the robbery, please contact the Effingham Police Department at 217-347-0771.