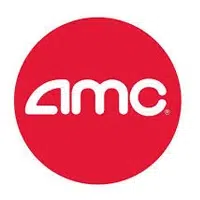 "The Circle" (PG-13)
Emma Watson joins the world's largest tech company, where she's asked to participate in a social media experiment that captures 24/7 video of every aspect of her life.
And John Boyega from the new "Star Wars" movies is the guy trying to open her eyes to what's really going on, that the company is trying to eliminate EVERYONE'S privacy.
Tom Hanks is The Circle's charismatic founder, Patton Oswalt is his partner, and Karen Gillan from "Guardians of the Galaxy" plays the friend who got her the job.
Bill Paxton is also in it as Emma Watson's father.  It was his last movie before he died.