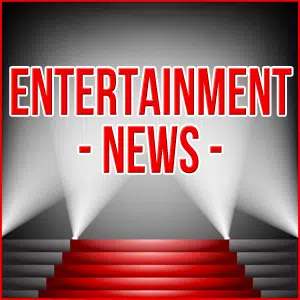 KENDRICK LAMAR's new song "XXX" debuted at #33 on the Hot 100 . . . and that helped U2 make "Billboard" history.
They're featured on the track, which means they're now one of only FOUR acts to have a Top 40 hit in the '80s, '90s, 2000s, and 2010s.  The other three are Madonna, Michael Jackson and . . . WEIRD AL YANKOVIC!!!
Technically, Bon Jovi and Whitney Houston did it too . . . but they don't count, because their hits in this decade were just OLD songs that re-charted.  In Whitney's case, there was a resurgence in sales after her death.