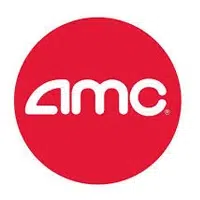 "Guardians of the Galaxy Volume 2" (PG-13)
After Zoe Saldana takes her beautifully bald step sister Nebula prisoner aboard their ship, someone screws up a mission and gets an alien race chasing after them.
In the middle of all the chaos, Chris Pratt finally reunites with his long lost father, which puts a strain on his relationship with the other Guardians and the guy who raised him.
If you need a refresher on their character names:  Zoe is Gamora, Dave Bautista is Drax, Bradley Cooper is Rocket the raccoon, and Vin Diesel is Baby Groot.
Kurt Russell joins the cast as Star Lord's dad, Michael Rooker is the pirate who raised Peter Quill when he left Earth, and "Doctor Who" minx Karen Gillan is Nebula.
Sylvester Stallone also has a cameo in it as one of Michael Rooker's space pirates.
The sequel once again leans on its music.  And the most important songs to the film are "The Chain" by Fleetwood Mac, and "Brandy (You're a Fine Girl)" by Looking Glass, which are both on the mixtape Peter discovered at the end of the last movie.