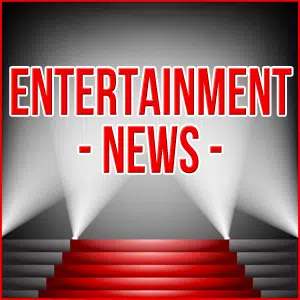 "Rolling Stone" has chosen The 50 Funniest People Right Now . . . you know, so you don't have to.  (???)  They divided them up into categories . . . again, so you don't have to.  Here are some of the highlights:
The Top Tier:  Louis C.K., Chris Rock, Kate McKinnon, Julia Louis-Dreyfus, and Jordan Peele and Keegan-Michael Key.
The Stand-Ups:  Ali Wong, Hannibal Buress, and Chelsea Peretti.
The Sitcom Reinventors:  Donald Glover from "Atlanta", Aziz Ansari from "Master of None", and "Silicon Valley" creator Mike Judge.  He's the same guy who created "Beavis and Butthead" back in the '90s.
The Pundits:  Jon Oliver, Samantha Bee, and Bill Maher.
The Late Night Guys:  Seth Meyers, Jimmy Kimmel, and Stephen Colbert.
The Rebels:  Amy Schumer, Leslie Jones, Lena Dunham, and Melissa McCarthy.
The Power Couples:  Ilana Glazer and Abbi Jacobsen from "Broad City", and Fred Armisen and Carrie Brownstein from "Portlandia".
The Legends:  Dave Chappelle, Patton Oswalt, Larry David, "South Park" creators Trey Parker and Matt Stone, and Carl Reiner.
And Alec Baldwin gets a shout-out for playing President Trump on "Saturday Night Live".