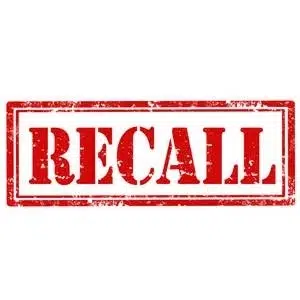 Pinnacle Foods Announces Recall of Frozen Products
(Baltimore, MD) – Health officials are warning people not to eat certain frozen pancakes, waffles, chicken and waffles, and French toast over possible listeria contamination.  Pinnacle Foods is recalling 25 frozen food products including those carrying the Aunt Jemima, Hungry Man and Save-A-Lot brands.  Health officials say listeria can contaminate frozen food and survive over an extended period of time with long shelf lives of up to a few years.
###
/acc
Copyright © 2017
TTWN Media Networks Inc.
05-17-2017 01:06:04