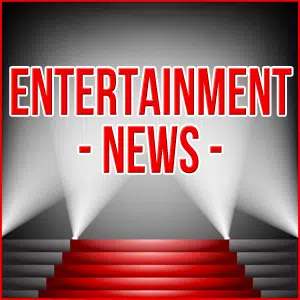 "The Jetsons" might be coming back to TV . . . as a LIVE-ACTION SITCOM.  The original cartoon ran from 1962 to 1963, then again from 1985 to 1987.
The show will be set A THOUSAND YEARS in the future . . . in 3018.  The original only went 100 years ahead . . . to 2062.
But they obviously had to go a lot farther into the future, because we all know the world's not going to be THAT futuristic in 45 years.  We don't even have our flying cars and robot maids yet.
One of the producers is Robert Zemeckis, the guy behind "Who Framed Roger Rabbit?", "Forrest Gump", and the "Back to the Future" movies.  The show is currently being shopped to various networks.