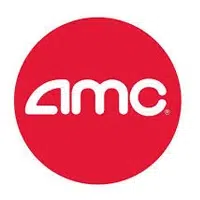 New in Theaters:  "The Hitman's Bodyguard" and "Logan Lucky"
"The Hitman's Bodyguard"  (R)
Samuel L. Jackson is a hitman targeted by a ruthless European dictator who wants to keep him from testifying at his trial.  And Ryan Reynolds is the agent assigned to keep him alive, despite their long history of trying to kill each other.
Elodie Yung from "Daredevil" is the agent who brings them together at the safehouse, Salma Hayek plays Jackson's foul-mouthed wife, and Gary Oldman is the bad guy.
"Logan Lucky"  (PG-13)
Channing Tatum and Adam Driver play two brothers who bust Daniel Craig out of prison after they lose their jobs and decide to get even by robbing the racetrack where they were doing construction.
Seth MacFarlane, Katie Holmes, Riley Keough, and Hilary Swank are also in it.