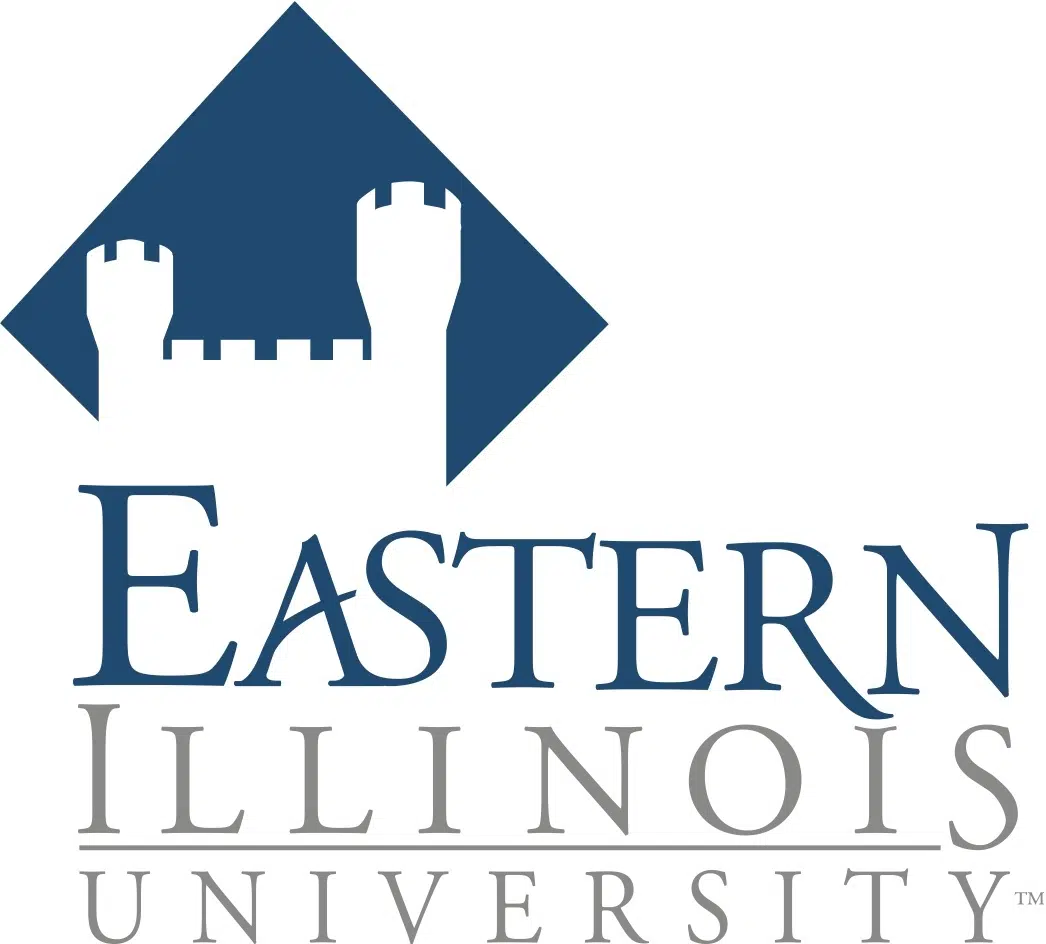 Twenty years after the publication of the first Harry Potter book, Booth Library presents an exhibit and program series, "Twenty Years of Harry Potter: Celebrating a Phenomenon." This exhibit will be on display at the library from Sept. 14 through Dec. 31, 2017.
Author J.K. Rowling published "Harry Potter and the Philosopher's Stone" (known in the U.S. as "Harry Potter and the Sorcerer's Stone") on June 26, 1997, in Britain. The book was soon a worldwide hit, and the legacy of Rowling's world of magic had begun.
Since then, Rowling's seven original books in the Harry Potter series have sold more than 450 million copies and have been translated into more than 60 languages. Those books were translated into eight films that have made more than $2 billion.
Rowling's world of Potter still continues, with a London stage play of "Harry Potter and the Cursed Child" soon headed to New York City and, most recently, "Fantastic Beasts and Where to Find Them," a spinoff of the film series produced and written by Rowling herself, based on her 2001 book. The film is part of a trilogy, with the second to be released in November 2018.
The Harry Potter stories have inspired a line of action figures, costumes, candy, Legos, clothing lines, wands, robes and other memorabilia. The Wizarding World of Harry Potter theme park opened at the Universal Orlando Resort in 2010. Rowling continues to share musings and stories related to her magical world on her Pottermore website.
Booth Library's exhibit takes a look at the popularity and influence of the Harry Potter world in today's society. A series of related programs also are planned. For more information on this exhibit and program series, click here.
Schedule of Events
Opening program: Sept. 14, 7 p.m., The Boy Who Lived: Harry Potter and the Culture of Death; keynote speaker: Suzie Park, professor of English; West Reading Room;
Sept. 15, 4 p.m., Family Weekend: EIU Quidditch Tournament; led by Chelsea Duncan, instructor of KSS; Library Quad;
Sept. 28, 4 p.m., Dark Arts and Other Wicked Ideas: Harry Potter, Banned Books and Intellectual Freedom; by Michele McDaniel, reference librarian, and Ryan McDaniel, instructor of communication studies; Witters Conference Room 4440;
Oct. 3 and 5, 11:30 a.m.-1 p.m., Harry Potter Menu at The Café; presented by Richard Wilkinson, professor, and FCS students; Klehm Hall 1414; $5.50;
Oct. 3, 7 p.m., Poison Pen: Rita Skeeter, her Quick-Quotes Quill & Journalism Ethics in the Wizarding World; by Lola Burnham, associate professor of journalism; Witters Conference Room 4440;
Oct. 17, 4 p.m., Muggles, Magic and Abuse; by Angie Hunt, housing program director, HOPE of East Central Illinois; Witters Conference Room 4440;
Oct. 26, 6-10 p.m., Harry Potter Night featuring trivia, costumes, music, activities and food at Booth Library and Tarble Arts Center, co-sponsored by Tarble Arts Center, UIUC Harry Potter Alliance, EIU Harry Potter Club;
Nov. 28, 7 p.m., Harry Potter & the Cult of Celebrity; by Lola Burnham, associate professor of journalism; Witters Conference Room 4440.
All programs are free and open to the public. For more information contact Steve Brantley at 581-7542 or email jsbrantley@eiu.edu.