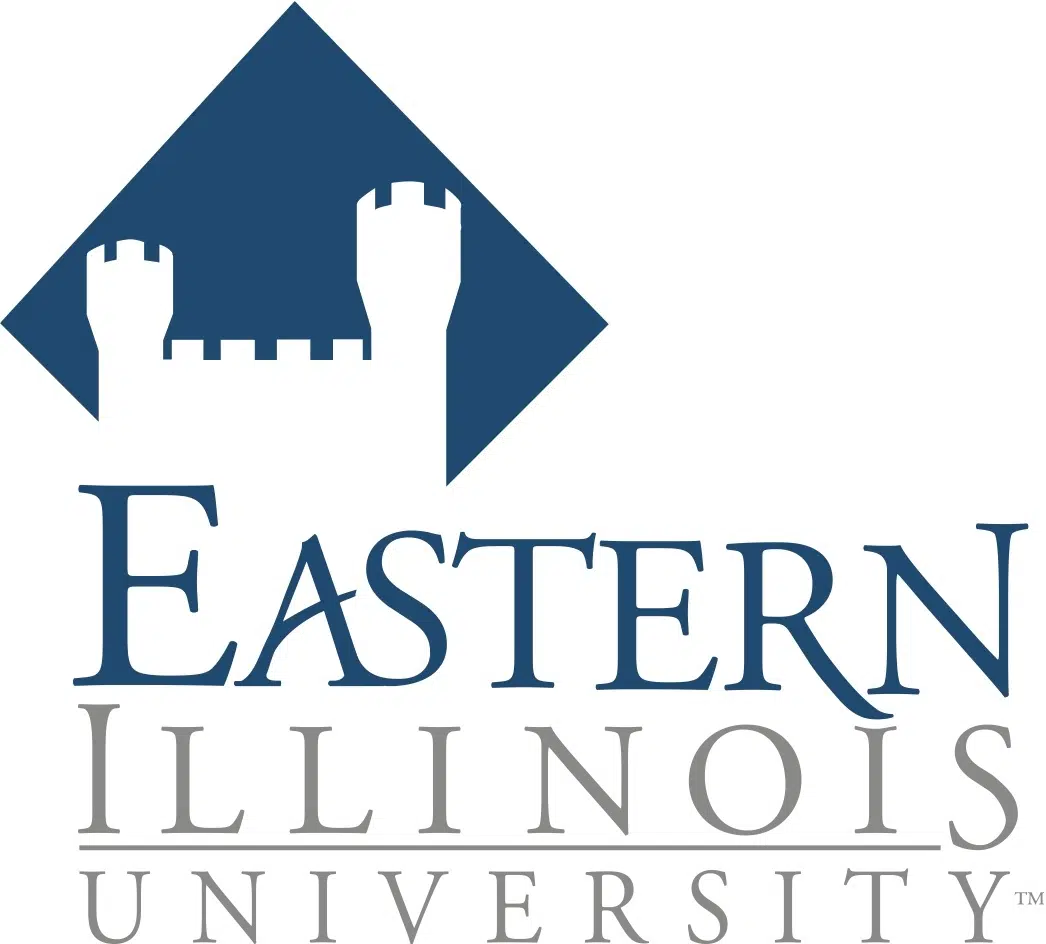 (Charleston, IL) – Eastern Illinois University administrators are excited to announce increases in traditional transfer, first-time domestic graduate, and international undergraduate student enrollments for fall 2017. In addition, freshmen retention rates have jumped an additional four percent.
According to official 10th-day data from the university, traditional transfer students increased by 19 percent, first-time domestic graduate students increased by 30 percent, and international undergraduate student enrollments increased by two percent.
"Increases in these student populations directly coincide with our efforts to purposefully expand and retain these audiences," said EIU President Dr. David Glassman. "Graduate, international, transfer and returning freshmen students are all important parts of EIU's overall enrollment picture. To realize an upward trajectory in these areas demonstrates our efforts to better engage with these populations have been successful, and we will continue to build on that."
Total fall 2017 enrollment numbers at EIU are down only slightly—about five percent. This marks EIU's lowest fall-to-fall headcount decline in six years. However, sizable increases to EIU's fall 2018 recruitment numbers seem poised to help offset current fall 2017 reductions. These include a 328 percent  upsurge in new freshman admits and a 123 percent increase in new transfer admits, as well as an 83 percent increase in new freshmen applicants and a 42 percent increase in new transfer applicants. Highlighting those 2018 numbers is a 367 percent increase in new freshmen honors admits. Together, the data is indicative of EIU's success in attracting new and highly qualified students.
EIU officials cite several factors they feel have contributed to these varied fall 2017outcomes. Combined, a two-year state budget impasse, a smaller pool of high school graduates available to recruit, and an almost decade-long statewide decrease in overall higher education enrollment have led to what administrators indicate were unique and exceptional circumstances for Eastern Illinois University, as well as for its Illinois higher education counterparts across the state over the past year.
To combat these statewide trends, EIU has proactively put into place a variety of enhanced programs and services targeting planned, incremental growth—including its undergraduate, graduate and international recruitment practices. Further, a purposeful unification of EIU's admissions and marketing enterprise is resulting in more cohesive and extensive recruitment strategies. EIU also has expanded an already broad array of flexible online undergraduate and graduate degree programs for those with children, careers or busy lifestyles. In addition, the university has made enhancements to a broad assortment of both its traditional and nontraditional programs.
Administrators are confident these enhancements to programs and services were direct drivers of the university's targeted enrollment increases, as well as its elevated retention and recruitment efforts.
"In areas where enrollment and retention have grown, these planned programmatic improvements were critical to those outcomes," said Josh Norman, associate vice president for enrollment management. "However, it's clear that EIU's enrollment cycle was adversely impacted by the state's recent budget instability, and we've heard anecdotally that the implementation of the federal travel ban created concerns that likely impacted our international student recruitment efforts as well." Still, Norman feels these numbers are encouraging given those broader circumstances.
"Our recent, current and future enhancements to the enrollment management and marketing enterprise have created significant forward momentum that is being felt across campus. I look forward to this not only growing, but growing exponentially for our next enrollment cycle, as already evidenced by our current enrollment statistics," he said.
Both Norman and Glassman also feel strongly that current students, alumni and employees can and will play much more active roles in EIU's current and future recruitment strategies and enrollment processes. Specifically, sharing stories about their own positive EIU experiences will continue to be an expanding source of organic inspiration for prospective students who wish to explore everything EIU and the Charleston community have to offer.
For more information about EIU, and to learn more about its programs and services, visit the university's website at www.eiu.edu, or call EIU's public information office at (217) 581-7400.