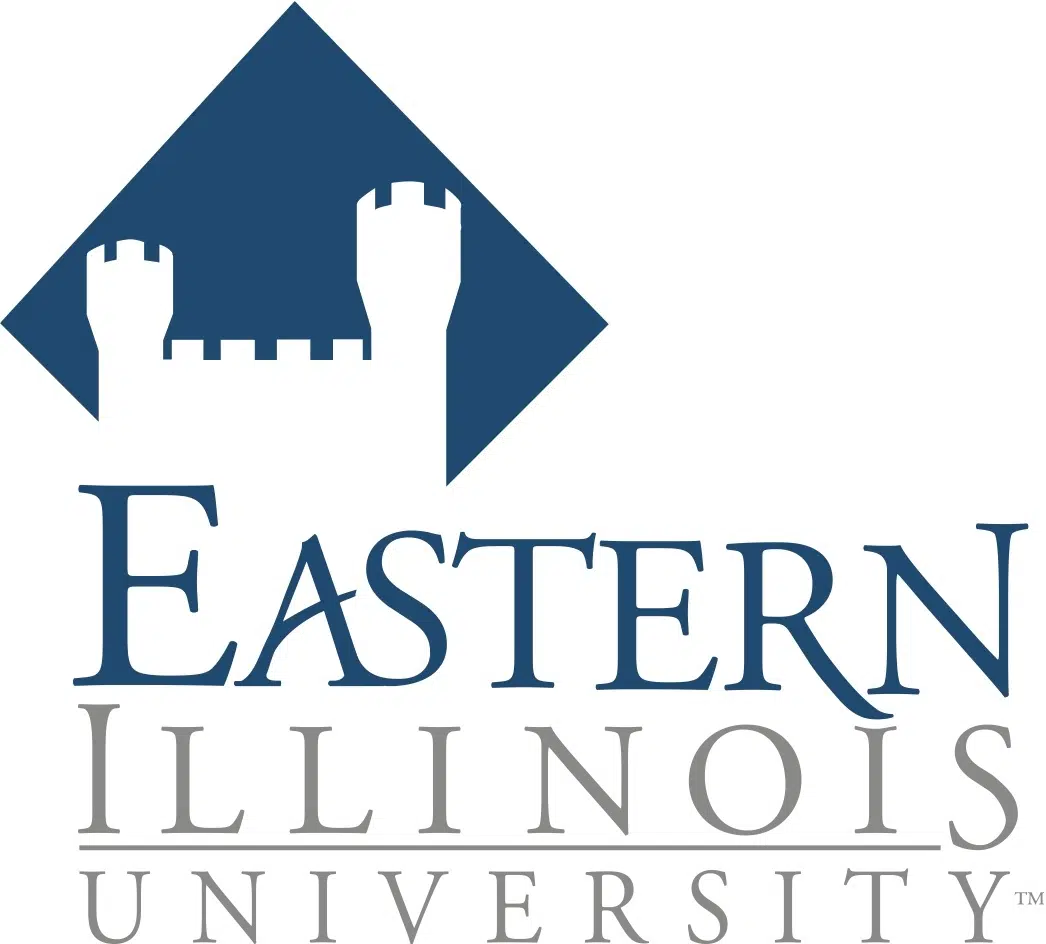 Booth Library is seeking on-campus and Coles County veterans with tattoos to be featured in its spring 2018 exhibit titled "Designs of Duty."
"Designs of Duty" will focus on veterans and their service-related tattoos. Veterans will be interviewed, as well as have their tattoos photographed. The exhibit will be on display at Booth Library in the spring of 2018 and will be offered for display at other libraries in the Coles County area.
They are looking for veterans with tattoos related to their service who are willing to meet for an in-person interview and be photographed for the exhibit. They will ask that they submit a service photo of themselves, and they must agree to allow these photos and information to be included in the exhibit and for publicity purposes.
Booth Library staff would appreciate the opportunity to interview EIU and Coles County veterans who are willing to share their stories and the inspiration behind their tattoos. To participate in "Designs of Duty," please contact Beth Heldebrandt, public relations director, at emheldebrandt@eiu.edu or 217-581-6064.