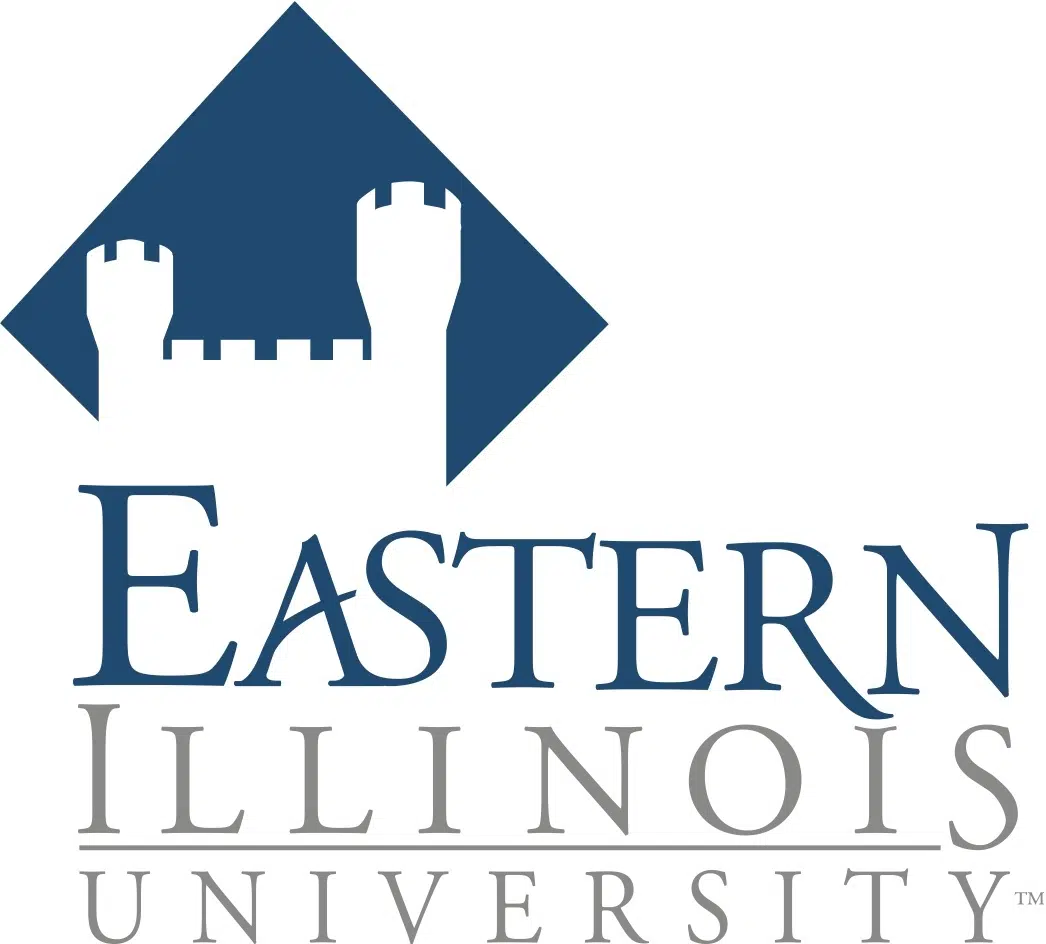 Eastern Illinois University recently partnered with the University of Illinois and Southern Illinois University to recruit southern Illinois students at the inaugural Salute to Illinois Scholars college fair held Tuesday in at Mount Vernon.
About 170 high-achieving high school students from across southern Illinois—selected based on academic achievements such as high ACT scores and grade-point averages—attended the event with their parents. The college fair was hosted by six of the state's public universities to keep talented students from the region in Illinois for college. Students connected with more than 100 admissions and academic staff from Eastern Illinois University; the University of Illinois System's universities in Urbana-Champaign, Chicago and Springfield; and Southern Illinois University's campuses in Carbondale and Edwardsville. Students were encouraged to apply to each of the six participating universities.
The event also provided a unique first-hand perspective during discussions between current students from each of the six universities and their presidents—Tim Killeen, president of the U of I System; Randy Dunn, president of the SIU System; and EIU President David Glassman.
"The Salute to Illinois Scholars event in Mount Vernon was an excellent opportunity for all involved, and allowed us to connect with Illinois' best-and-brightest students and their families," Glassman said. "The event sent a clear message that there is an amazing depth and variety of unique opportunities available for students to pursue an affordable, quality college education in their home state."
Killeen added that attracting and retaining more students from southern Illinois and across the state is a priority, citing studies that show most college graduates stay in the state where they earn their degrees.
"We want to expand the connection between our state's best-and-brightest students and its best-in-class universities, where they can nurture the talents that will transform their lives and collectively supply the next-generation workforce to help move Illinois forward," he said.
Dunn said the event also reflects SIU's mission.
"Our goal as public universities is to provide access and opportunity to all Illinois students who want to go to college," he said. "Southern Illinois University was pleased to co-host this collaborative event that showcased the great educational facilities we provide, as well as those of our sister institutions."
Students had their application fees waived in honor of their high school achievements and attendance at the event, and also received certificates of achievement during a luncheon emceed by Barbara J. Wilson, executive vice president and vice president for academic affairs for the U of I System.