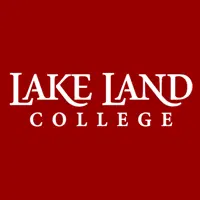 Lake Land College business alumni are invited to attend the Business Division Alumni Appreciation Reception which will be held Friday, Sept. 29 from 4-8 p.m. in the West Building. The reception is part of Lake Land's 50th anniversary Homecoming.
"We have several exciting demonstrations and services planned for this event. We are looking forward to reuniting with all of the alumni who have graduated from the business division," Kathy Black, business division chair/business instructor, said.
Attendees can enjoy an evening with business division faculty and alumni. There will be networking with industry professionals; a complimentary hand treatment and skincare consultation with a Dermalogica sample; manicure or pedicure from the cosmetology and esthetics students; healthy spa snacks and drinks; and door prizes.
The event is free to all business alumni and is sponsored by the Lake Land College Business Division.
Spa appointments are limited and must be reserved in advance. To register online, visit www.lakelandcollege.edu/homecoming-2017 and look for the "Business Division Alumni Appreciation Reception" tab.