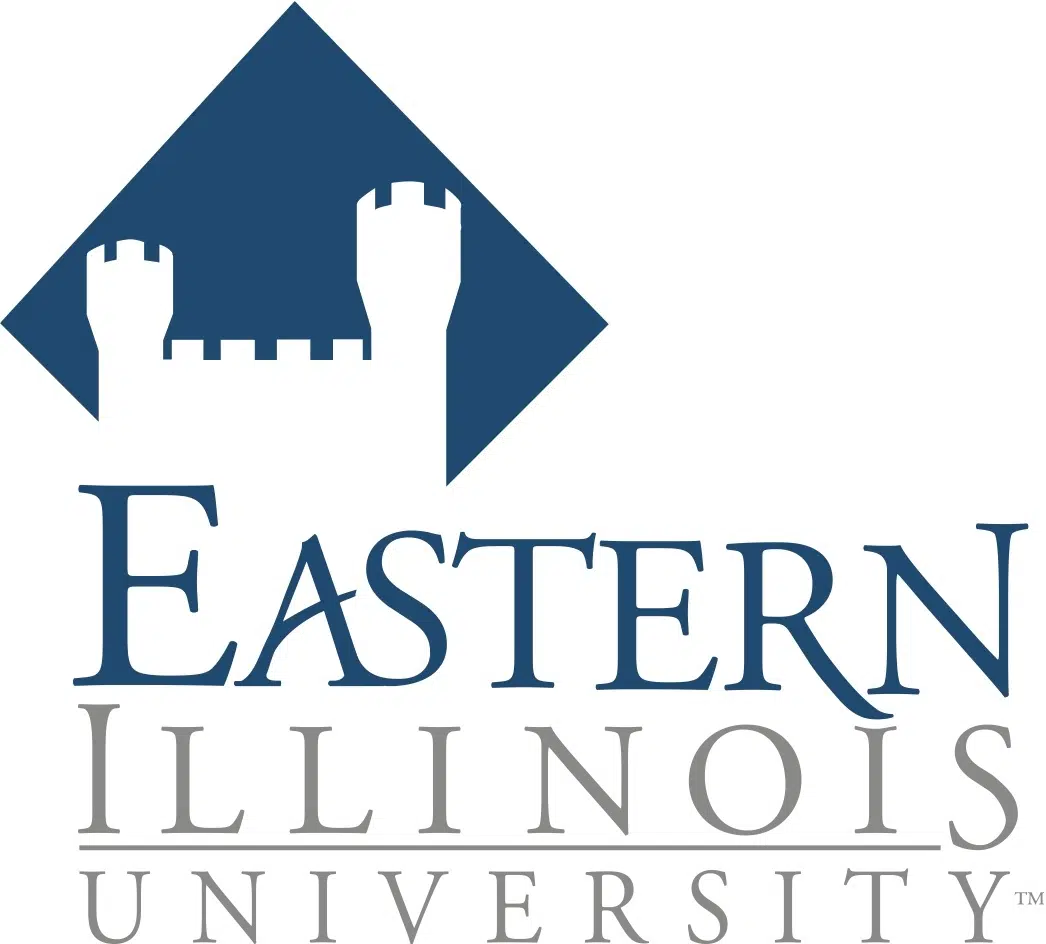 (Charleston, IL) – The 2017 National Survey of Student Engagement (NSSE) ranked Eastern Illinois University in the top 10 percent of all institutions in the country in 'discussions with diverse others' and 'student-faculty interaction' categories by freshman-level students, as well in the 'effective teaching practices' category by senior-level students.
"We're very pleased with our positive NSSE outcomes," said EIU President David Glassman. "Being recognized in these areas supports Eastern Illinois University's longstanding reputation as a vibrant, student-centered institution aimed exclusively at the success of our current and future students."
In addition to its top 10 percent rankings in the survey, the NSSE ranked EIU in the top 50 percent of all surveyed institutions in the country for its student assessments of 'reflective and integrative learning' and for 'creating a supportive, freshman-level environment.' EIU also ranked above its peers in 'quality of interactions' by senior-level students. In all comparison groups at freshman and senior levels, Eastern outranked its peers in 'student-faculty interaction' and 'effective teaching practice' evaluations. EIU outperformed peer institutions in several freshman-level areas as well, including 'interaction with other students,' 'student services staff [assistance],' 'providing support to help all students succeed academically,' 'providing opportunities for all students to be involved socially,' and 'helping all students manage their non-academic responsibilities.'
"These and similar qualifiers are small but extremely meaningful components of the overall EIU experience," Glassman added. "At every level, EIU offers its students more than an education—EIU provides them with endless, unique opportunities to explore, develop and sustain their most successful selves in a diverse, multicultural environment."
Since 1989, NSSE has annually collected information from hundreds of four-year colleges and universities about first-year and senior student participation in programs and activities about learning and personal development. The results reveal how undergraduates spend their time and what they gain from attending college, and institutions use that data to identify and inform them about aspects of the undergraduate experience they provide inside and outside the classroom.
For more information about EIU, or to learn more about its various programs and services, visit the EIU website at www.eiu.edu, or call EIU's public information office at (217) 581-7400.