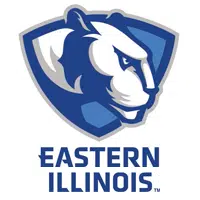 As a partner in the Coles County Community, Eastern Illinois Athletics would like to show its support for the events that unfolded earlier this week at Mattoon High School.  As a show of that support, EIU is donating tickets for this Saturday's Panthers football game to members of the Mattoon Community.
Starting on Friday afternoon tickets for Saturday's game against Southeast Missouri will be available free of charge for Mattoon residents to pick up at these area businesses – First Mid-Illinois Bank & Trust, Consolidated Communications, Buffalo Wild Wings, Slumberland, Inyart Tire & Auto, BP, Porter Auto Body and Pilson Auto.
Tickets will be available while supplies last.