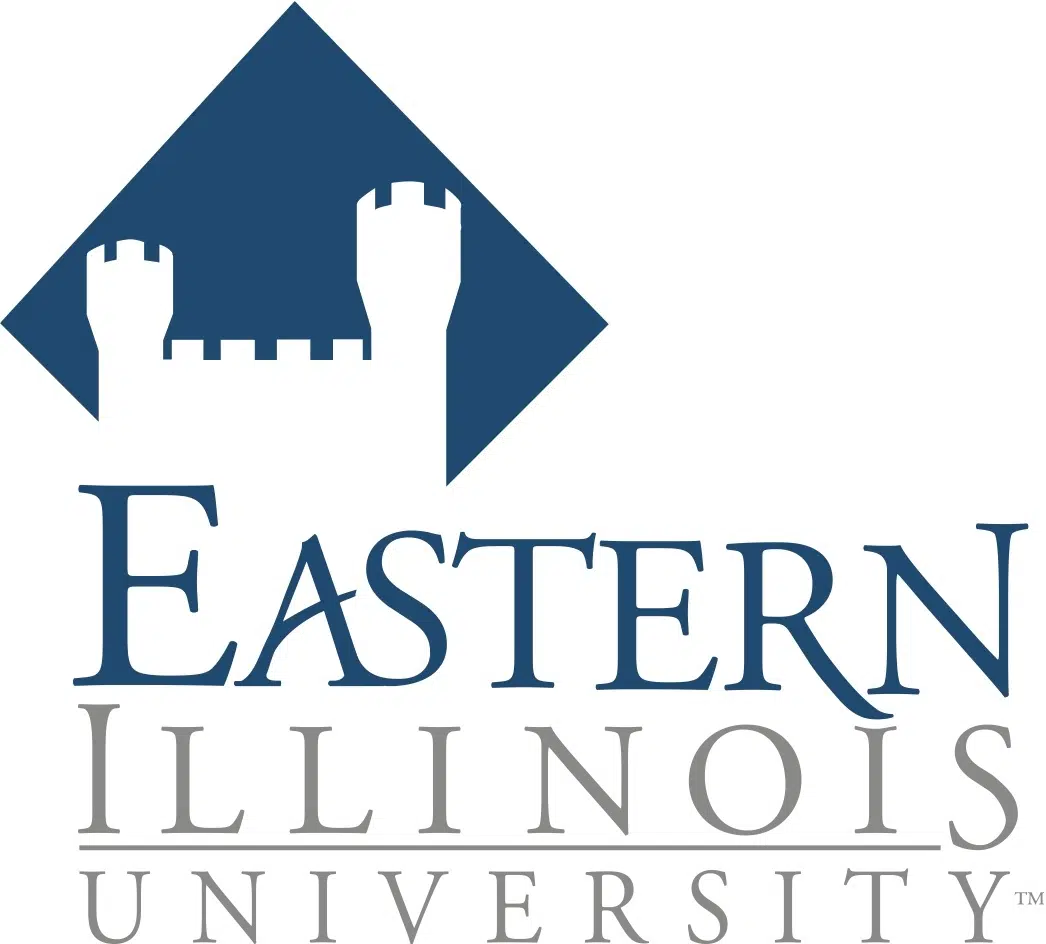 Harry Potter Night at Booth Library, on the campus of EIU, will feature a trivia contest, costume contest, games, activities, food and music! Co-sponsored by Booth Library, Tarble Arts Center, UIUC Harry Potter Alliance, EIU Harry Potter Club and EIU Gamers Club.
Harry Potter Night is set for Thursday, October 26 from 6pm to 10pm and is free.
This program is part of Booth Library's fall exhibit and program series, "Twenty Years of Harry Potter: Celebrating a Phenomenon." The exhibit will be on display at the library from Sept. 14 through Dec. 31, 2017.