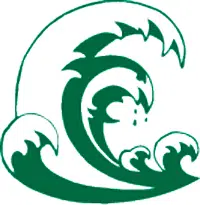 According to Mattoon Community Unit District #2, Mattoon High School will return to full day schedule on Monday, September 25.
Clergy and counselors will be available for students and staff as well as all parents of Mattoon Community Unit School District 2 students.
An estimated 550 students attended classes at MHS on Friday (today) following the September 20 incident.
The district would also like to thank local businesses for providing sandwiches to students Thursday and Friday (September 21 & 22) during the half day schedule.