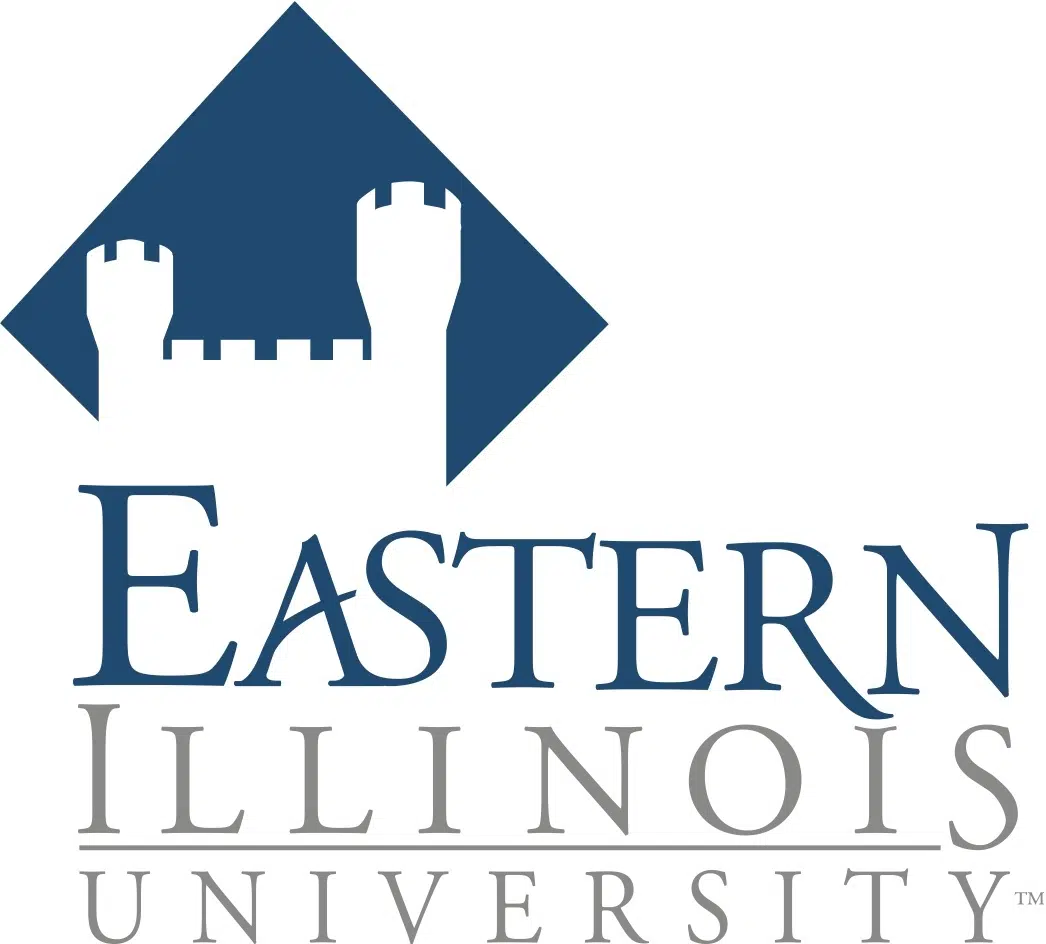 The College of Arts and Humanities is now accepting applications for the Ruth and Vaughn Jaenike Access to the Arts Fund. Activities in music, theatre arts and the visual arts are eligible for Jaenike Fund support. The application deadline is October 13.
The purpose of the Jaenike fund it to encourage the presentation of arts performances, exhibitions, lecture/demonstrations, and related programs to new or underserved audiences.
Grant requests will be accepted from schools, non-profit organizations, divisions of Lake Land College, Eastern Illinois University, as well as individual artists and ensembles.
To obtain a Jaenike Access to the Arts Fund application form, please contact Dan Crews at (217) 581-8513 or email decrews@eiu.edu.