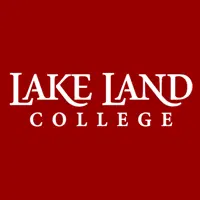 Lake Land College's Adult Education is offering free welding classes in Pana, Marshall and Sullivan. The classes will be held in the fall, and orientation will begin in October.
Attend the first night of orientation held at the following locations, dates and times:
Lake Land College Western Region Center, 600 E. 1st St., Pana – Monday, Oct. 23 at 5 p.m.
Lake Land College Eastern Region Center at the Forsythe Center, 224 S. Sixth St., Marshall – Monday, Oct. 23 at 5 p.m.
Sullivan High School, 725 N. Main St., Sullivan – Thursday, Oct. 26 at 5 p.m.
For more information contact Adult Education at 217-238-8292, email adulteducation@lakelandcollege.edu or visit us on Facebook at Lake Land College Adult Education.