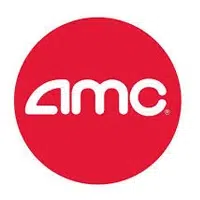 New in Theaters: 
"Thor: Ragnarok"  (PG-13)
Cate Blanchett is Hela, the Goddess of Death, who invades Asgard and tries to kill Thor.  She nearly succeeds but he gets away with Loki's help.
They're separated during their escape and Thor ends up on a planet where he's captured and forced to fight the Hulk in an arena.  Jeff Goldblum is the guy in charge of the arena.
Tom Hiddleston and Mark Ruffalo are back as Loki and the Hulk, and Tessa Thompson from "Creed" and "Dear White People"is a Valkyrie warrior who joins the fight for Asgard.
Anthony Hopkins returns briefly as Odin, Benedict Cumberbatch has a cameo as Dr. Strange, and Idris Elba is also back in a much larger role as Heimdall.
And, of course, Stan Lee gets his mandatory cameo in a scene where he cuts Thor's hair.
"A Bad Moms Christmas"  (R)
Mila Kunis, Kristen Bell, and Kathryn Hahn's plans for a relaxed holiday are canceled when their own moms visit unexpectedly.  Christine Baranski, Cheryl Hines, and Susan Sarandon are their moms, and Justin Hartley from "This Is Us"plays a Santa stripper.