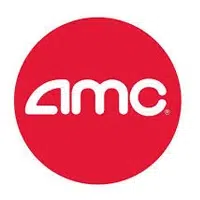 New in Theaters:  "Daddy's Home 2" and "Murder on the Orient Express"
"Daddy's Home 2"  (PG-13)
Mark Wahlberg and Will Ferrell are back as Dusty and Brad.  They're finally getting along, but their new 'co-dad' relationship is put to the test when their dads come to visit.  Mel Gibson is Dusty's aggressive dad, and John Lithgow is Brad's 'kiss on the lips' daddy.
They rent a cabin for the holidays, where Brad tries to cut down a Christmas tree and takes out a cell tower instead. Linda Cardellini and Alessandra Ambrosio are back as Brad and Dusty's wives, and John Cena returns as the father of Marky Mark's stepdaughter.
"Murder on the Orient Express"  (PG-13)
Kenneth Branagh directs and stars in Agatha Christie's classic murder mystery.  He plays Hercule Poirot, a detective trying to figure out which of the passengers aboard a luxury train killed a notorious gangster during an overnight trip to Istanbul in the early 1900s.
Johnny Depp is the victim, and the suspects are Penelope Cruz, Michelle Pfeiffer, Judi Dench, Josh Gad, "Hamilton's" Leslie Odom Jr., and "Star Wars" minx Daisy Ridley.