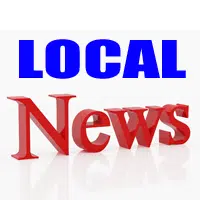 According to WCIA online,
This morning around the 2500 block of Springfield Ave, Champaign Police officers responded to a call about shots being fired in area. On arrival they found a 28-year old man who had sustained a gunshot wound. They transported him to a local hospital where he succumbed to his injuries. The victim's name has not been revealed to alert next of kin and more details to come later.
More on the Story Here.