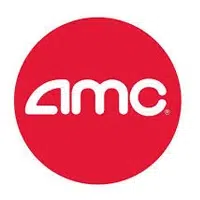 New in Theaters: 
"I, Tonya"  (R)
Margot Robbie is Olympic figure skater Tonya Harding and Sebastian Stan plays her abusive husband Jeff Gillooly.  You know him as the Winter Soldier in the Marvel movies.
The movie's done like a fake documentary, with the attack on Nancy Kerrigan at the 1994 figure skating championships being referred to only as "the incident."  Allison Janney is in it Tonya's abusive mom, and a chick named Caitlin Carver plays Nancy Kerrigan.
"Just Getting Started"  (PG-13)
Morgan Freeman is an elderly ladies man who runs a Palm Springs resort and becomes bitter rivals with Tommy Lee Jones as they compete for Rene Russo's affection.
But when it comes out that Morgan is actually in the witness protection program, they put aside their hatred while Tommy tries to help figure Morgan out who's been trying to kill him.