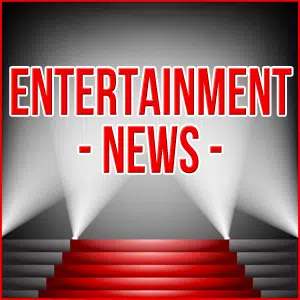 New in Theaters: 
All the Money in the World"  (R) . . . Michelle Williams is the mother of the 16-year-old grandson of billionaire John Paul Getty.  When her son is kidnapped, she desperately tries to convince the old man to pay the ransom but he REFUSES.  Mark Wahlberg is the guy helping her rescue her son.
This is the movie that dropped Kevin Spacey after allegations against him hit the news.  He was supposed to play Getty.  They redid his scenes, with Christopher Plummer as Getty.
In limited release on December 27th . . ."Molly's Game" (R) . . . Jessica Chastain is Molly Bloom, a woman who ran the world's most exclusive high stakes poker game until the FBI shut it down because the Russian mob had infiltrated her games.  Idris Elba plays the defense attorney trying to clear her name.
In limited release on December 27th . . ."In the Fade" (R) . . . Diane Kruger plays a German out for revenge after her husband and son are killed in a bombing by Neo-Nazis.
In limited release on December 29th . . ."Film Stars Don't Die in Liverpool" (R) . . . Jamie Bell plays a British guy who has an affair in 1978 with an aging Hollywood actress who used to have a huge career in black & white movies.  She's played by Annette Bening.