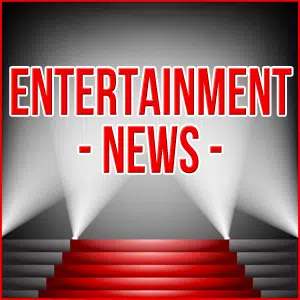 PAUL SIMON made it official yesterday:  He's the latest musician of "a certain age" to retire from the road.  He announced that he's kicking off Homeward Bound: The Farewell Tour, on May 16th in Vancouver.
He said that he loves making music and his voice is still strong.  But he added, quote, "I feel the travel and time away from my wife and family takes a toll that detracts from the joy of playing."
He also said the recent death of his longtime guitarist was a factor.
Simon still plans to perform now and then in smaller venues, and donate the money to charity.
Last week, he announced his "Farewell Performance" at a British music festival on July 15th.