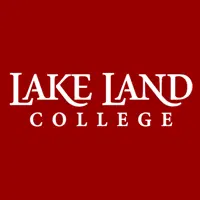 Get your bridal party together for some fun before your wedding day with a dance class! A wedding party dance class is the perfect way for everyone to meet before the big day.
Participants can learn to dance as a wedding party or learn some new moves for the first dance as a married couple.
Group lessons and individual bridal couple lessons are available and will be scheduled as needed. The cost is $38 per person.
For more information, contact Sandy Spaulding, Center for Business and Industry professional development support, at 217-234-5087 or sspaulding@lakelandcollege.edu.