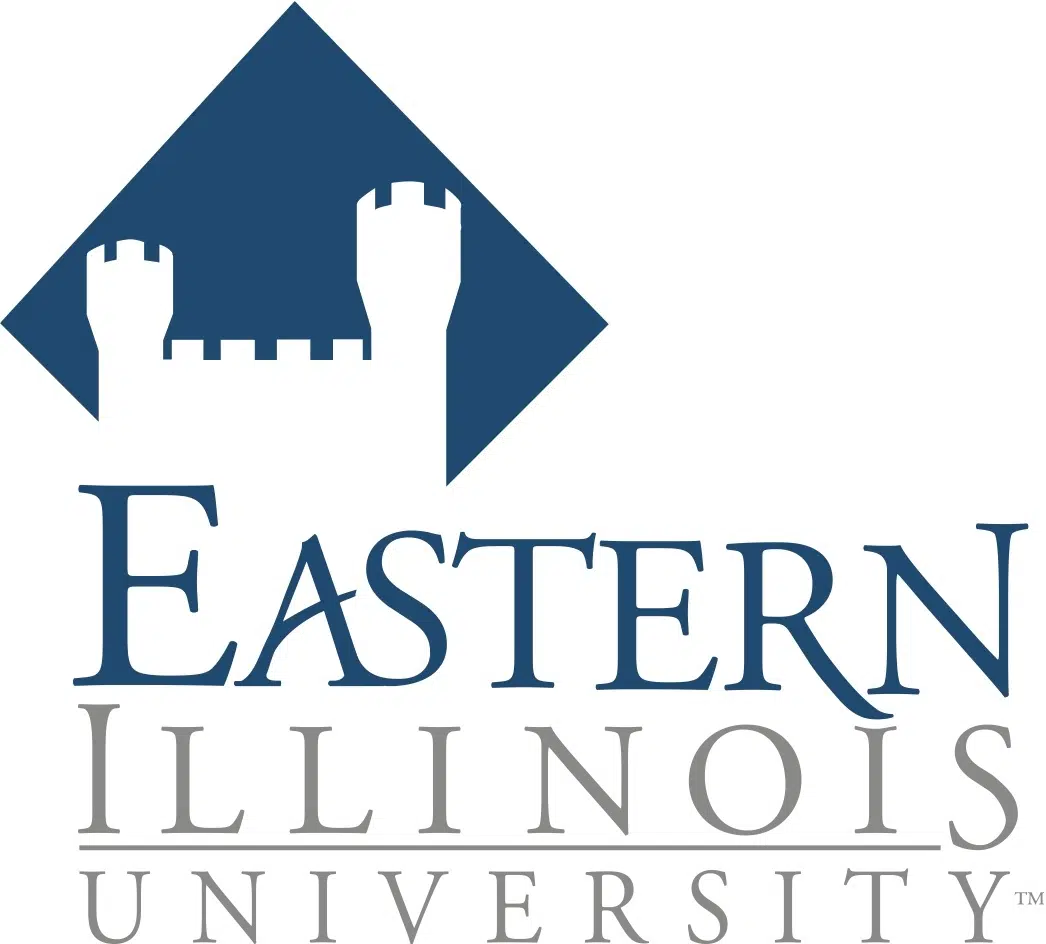 (Charleston, IL) – Eastern Illinois University's Housing and Dining Services (UHDS) is debuting a new unlimited meal plan option available for the 2018-2019 academic year.
According to Director of UHDS Mark Hudson, the plan was proactively developed based on feedback from students.
"Students asked for more options on campus, and we delivered. We're very excited for this meal plan to debut next fall and continue to serve the evolving needs of our students," Hudson said.
The unlimited plan will provide students broader opportunities for visiting campus dining centers, more Dining Dollars to spend at places like the Food Court, and additional bonus swipes for guests. Like all current meal plan options, the new plan will allow users to swipe into a dining center every two hours.
"Our meal plans and Dining Dollars are not limited to on-campus students," Hudson said. "Anyone with a Panther Card can purchase a meal plan, add Dining Dollars to their account, or take advantage of our many other great programs."
Those interested in learning more about UHDS, purchasing a meal plan, or adding Dining Dollars to their account should visit the UHDS Office in the first floor of the Martin Luther King, Jr. University Union, or call (217) 581-5111.
For more information about EIU, or to learn more about the university's diverse assortment of programs and services, visit the university's website at www.eiu.edu, or call EIU's public information office at (217) 581-7400.