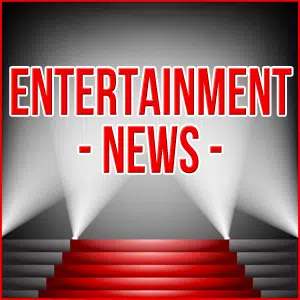 There's only one album in history where every single song has reached at least GOLD status . . . meaning every track has been purchased and / or streamed at least 500,000 times.
And that album is:  "Blurryface" by TWENTY ONE PILOTS.  "Hometown" was the last song to get there.  It reached Gold status yesterday.
Not surprisingly, "Stressed Out" is the most popular track on the album, at 7-times Platinum.  "Ride" is second at Quadruple Platinum, followed by "Tear in My Heart" at Double Platinum.
Of course, this milestone was a direct result of the RIAA's decision in 2013 to allow on-demand streams to count along with sales.
If something like this had existed since the days of, say, Sinatra, the Beatles, or "Frampton Comes Alive", there would probably be a LOT more albums with this distinction.
(Forbes)