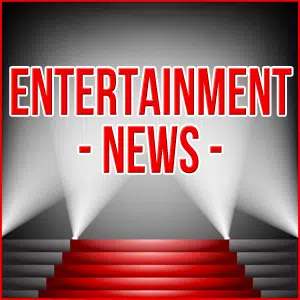 (Los Angeles, CA)  —  The stars came out for the 90th annual Academy Awards show Sunday night.
Sam Rockwell is an Oscar winner for his supporting role in "Three Billboards Outside Ebbing, Missouri."
Best Documentary goes to "Icarus," which focuses on doping in sports.
Actors Lupita Nyong'o and Kumail Nanjiani talked about coming to Hollywood as immigrants.
Allison Janney was recognized for her role in "I, Tonya" with a win for Best Supporting Actress.
Disney's "Coco" is the winner for Best Animated Feature.
Kobe Bryant used his Oscars acceptance speech for Best Animated short to respond to a political commentator's comment about basketball players discussing politics.
Comedian Jordan Peele nabbed Best Original Screenplay for his film, "Get Out."
"Call Me By Your Name" took home Best Adapted Screenplay.
A song from Disney's "Coco" is the winner for Best Original Song.
Guillermo del Toro is a first-time Oscar winner.
Best Actress goes to Frances McDormand.
Gary Oldman is Best Actor winner for his portrayal of Winston Churchill in "Darkest Hour."
The coveted Best Picture award goes to "The Shape of Water."
###
Alyssa Hesketh/acc     LAX)
Copyright © 2018
TTWN Media Networks LLC