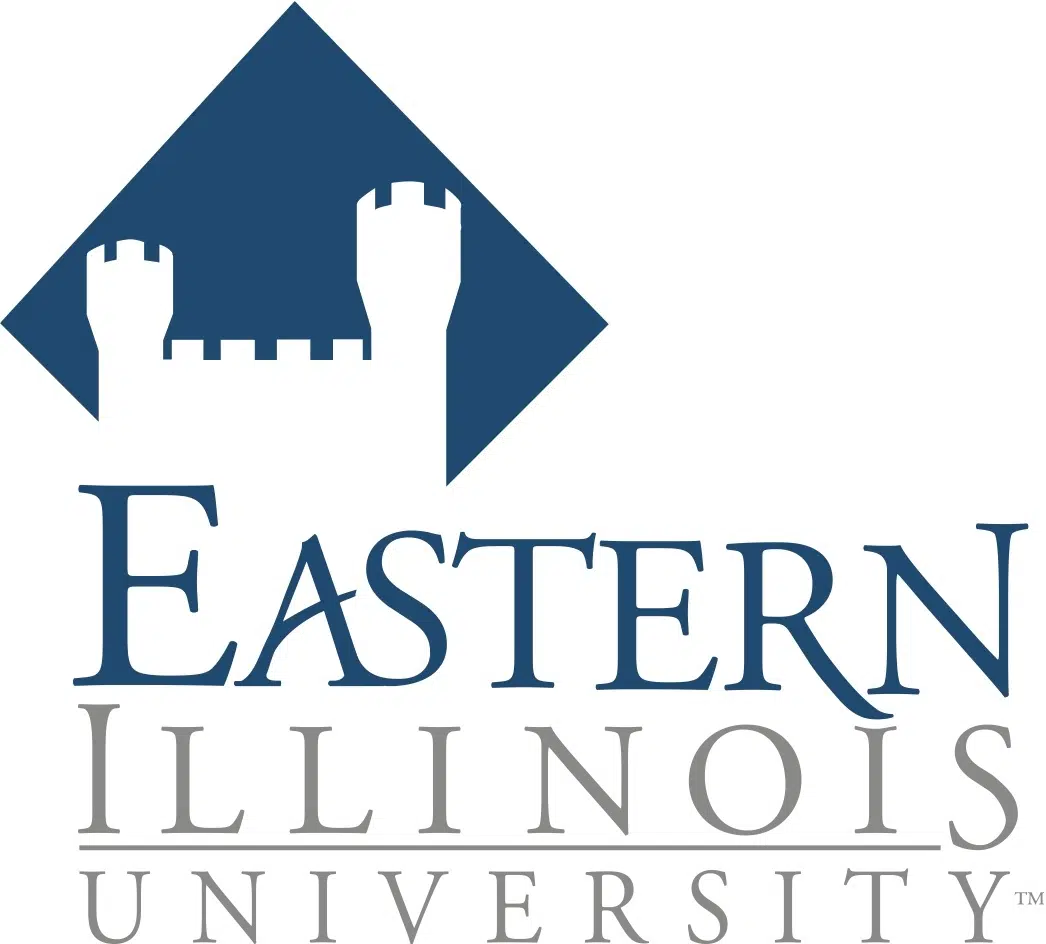 (Charleston, IL) – Eastern Illinois University continues to provide opportunities for local and regional students.
Encouraged by the university's recent spring enrollment increase, EIU representatives in every area are working vigorously to continue that trend. With expansive outreach to area high schools and community colleges—coupled with an energetic push to promote the university's various available scholarships—EIU is helping local and regional students understand the vital roles the university can play in advancing their academic pursuits, career opportunities and life interests.
EIU Admissions makes regional high schools, community colleges second homes
Eastern Illinois University's ongoing presence in local and state high schools and community colleges remains a key part of its recruitment strategy. In fact, admissions representatives have had a presence at more than 1200 events since May 1, including high schools, community colleges and college fairs—with a sizeable portion of those visits dedicated to recruiting students from EIU's local and regional districts.
"EIU commits a generous amount of time recruiting our local students, because we know the positive impact we can have on them and how their future success shapes the future of our communities, our region and our state," said EIU's Admissions Director Kelly Miller.
Research clearly demonstrates people who complete college degrees tend to earn more than those who have not attended college. But that benefit extends beyond individual workers. The college earnings advantage leads to greater local and regional economic activity, fueling prosperity at those levels.
"EIU graduates with increased incomes tend to spend those extra dollars where they live, work and play," Miller said. "That adds personal and economic value to their hometowns and surrounding areas."
EIU representatives already have visited a dynamic stretch of high schools and community colleges across the state. At the local level, those areas include Altamont, Arthur, Charleston, Decatur, Dieterich, Effingham, Martinsville, Mattoon, Moweaqua, Oakland Shelbyville, Stewardson-Strasburg, Sullivan, Teutopolis, Toledo, and Windsor, among others. Upcoming visits are planned for Marshall, Oblong and Robinson over the next few weeks.
Web tool matches students with customized scholarship opportunities
An updated scholarship website is giving prospective and current EIU students the opportunity to connect with personalized scholarships at the university.
The web tool is useful to prospective, admitted and current students alike. Prospective students looking for EIU scholarship opportunities are able to search for scholarships by keyword, department, field of study, career interests and more. Students who already have been admitted to the university or who are currently enrolled also can use their EIU Net IDs to log in to the site, where their EIU information will automatically pair them with the most useful or recommended scholarships available.
Those interested in accessing EIU's online scholarship tool can do so at https://eiu.academicworks.com/.
Local, legacy, annuitant scholarships play key parts in EIU's regional commitment
EIU is committed to supporting all students, and offers more than 500 annual scholarships and awards dedicated to their success. As a regional state university EIU also offers a variety of unique scholarship opportunities to its local and legacy students. For example:
·         TC High/Eastern State High School Alumni Scholarships
Applicants from Charleston High School or relatives of a Teachers College/Eastern State High School alumnus are eligible to apply for this scholarship. Applicants must meet minimum GPA requirements after completing 3.5 years of high school, as well as demonstrate personal integrity and leadership. The application deadline is March 23, 2018.
·         Legacy Scholarships
Applicants must be children, step-children or grandchildren of an EIU graduate who meet minimum GPA requirements and demonstrate enthusiastic and outstanding leadership as evidenced by involvement in extracurricular activities. The application deadline is March 15, 2018.
EIU Annuitants Association Scholarships
Applicants must meet specific GPA and relationship-based requirements as an undergraduate child or grandchild of current or retired university employee while demonstrating a financial need. The application deadline is March 15, 2018.
Scholarship applicants and others interested in learning about various EIU scholarship opportunities can visit https://eiu.academicworks.com/. The application deadline for most EIU scholarships is March 15.
For more information about EIU, or to learn more about its various programs and services, visit the EIU website at www.eiu.edu, or call EIU's public information office at (217) 581-7400.