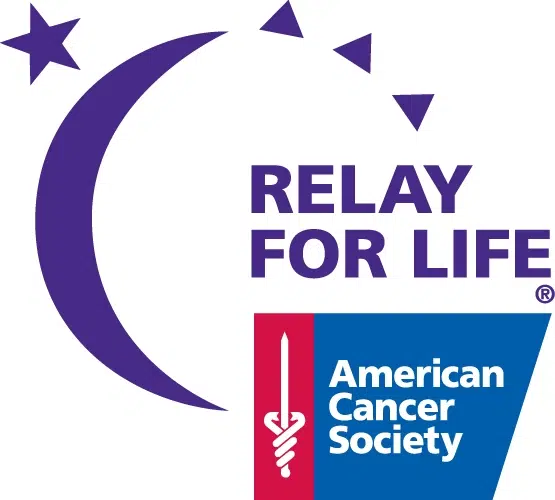 Monday March 19th the Relay For Life of Coles County will hold their annual Kick-off at Douglas Hart Nature Center at 6 pm for the 2018 Relay event being held August 25th at Peterson Park in Mattoon, IL from 3pm to 11pm.
This year's guest speaker will be14-year-old Ms. ACS Beauty of Hope winner Elizabeth Weidner of Teutopolis who will talk about her own battle with Stage 4 Neuroblastoma and her experiences with Relay For Life.
Attendees will be able to register on-site, participate in games and activities and learn more about this year's event. Everyone is encouraged to wear celebrate this year's Disney theme and wear their favorite clothing.
For details got to www.relayforlife.org/colesil