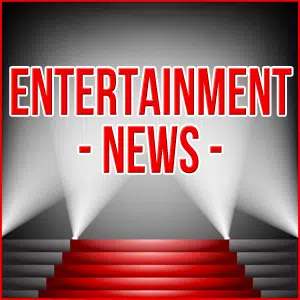 Disneyland To Add More Marvel Attractions
(Anaheim, CA)  —  Disneyland's California Adventure is adding more superhero power. The area now known as "A Bug's Land" will be transformed into a completely immersive Marvel universe starting in 2020. The park is adding attractions and a live show featuring Spider Man, the Avengers and other characters. The move comes after Disney changed the Hollywood Tower of Terror into the widely popular "Guardians of the Galaxy Mission: BREAKOUT" ride.
Disney announced this week that two other locations will be upping its Marvel presence. In Paris, there will be a "hyper-kinetic adventure" with Iron Man, plus a Marvel-themed hotel. Hong Kong Disneyland is also adding a Marvel area that includes an attraction featuring Ant-Man and the Wasp.
###
Marissa Hernandez/dlt  /jm           LAX) OC)
Copyright © 2018
TTWN Media Networks LLC

03-21-2018 10:48:04