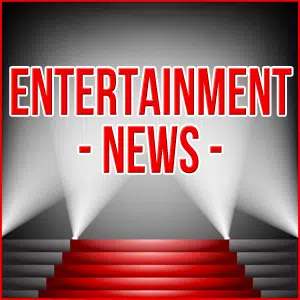 DC is having a hard time getting a "cinematic universe" off the ground.  But one thing they're reasonably confident in is the drawing power of MARGOT ROBBIE's Harley Quinn.
That's why they have her as the focus of TWO upcoming movies, and both are expected to start filming sometime this year.  The first one is obviously "Suicide Squad 2".
The second is a movie called "Birds of Prey", based on a comic about FEMALE superheroes.  And this one's going the "Wonder Woman" route by having a female director, which Margot reportedly campaigned for.
(Variety)