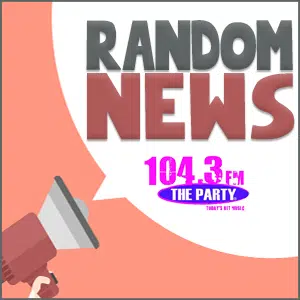 "IMHO" is one of those Internet acronyms that's been around since people were chatting on America Online.  So who knew it would cause a MASSIVE Twitter debate more than two decades later?
The Internet is majorly divided right now on what the "H" stands for in "IMHO."  Is it "In my honest opinion" . . . or "In my humble opinion"?
Honest or humble?  It really DOES make a difference in the tone of how you're using IMHO depending on which one you think you're saying.
So Buzzfeed put up a poll, and after more than 150,000 votes, HONEST is leading HUMBLE at about a 60-40 split.
(Buzzfeed)