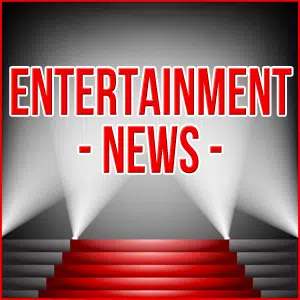 FULL STORY:  CELINE DION has a new track called "Ashes" on the "Deadpool 2" soundtrack . . . so obviously, she had to team up with Deadpool for the video.
In addition to the requisite movie clips, the video has Celine singing onstage to an empty theater, with Deadpool doing some pretty amazing dance moves . . . in stiletto heels, no less.  Obviously, it's not RYAN REYNOLDS.
But Ryan's Deadpool does make a cameo at the end, telling Celine they have to do another take . . . because she was TOO GOOD.
He says, quote, "This is 'Deadpool 2', not 'Titanic'.  You're at, like, an 11.  We need to get you down to a five, five and a half tops.  Just phone it in."
Celine says, quote, "Listen, this thing only goes to 11.  So beat it, Spider-Man!"
To which he replies, quote, "God, I should have asked 'N Sync."
Originally posted on May 4th, 2018