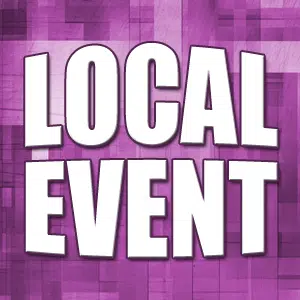 For Immediate Release
Philly's Living the Dream Ride 2018
Once again, the friends and family of Richard "Philly" Philabaum cordially invite you to join us for the 7th Annual Philly's "Living the Dream" Memorial Ride, which will take place on Saturday, June 9th.
Registration will be from 10 am until noon at Spanky's Saloon in Mattoon. Kickstands will go up promptly at noon. Food and drink specials will be available during registration. The cost is $10 per person.
All makes/models of motorcycles and four wheel vehicles welcome! Our route this year will be over 100 miles and include stops in Tuscola, Hammond, Decatur, Shelbyville, and Windsor before finishing back at Spanky's Saloon.
A meal will be provided at the last stop by the celebrated HMWHIL BBQ team The Dry Rubbers, and entertainment will be provided by local favorite band The Bluetone Drivers. As always, there will be giveaways and prizes throughout the day, while merchandise will be available at the first and last stops. Merchandise may also be purchased before The Ride by contacting any HMWHIL Brother/Sister.
Mark your calendars and join us on Saturday, June 9th to help us celebrate the life of our brother and friend Richard "Philly" Philabaum.
As this ride grows bigger, we acknowledge and greatly appreciate all the support from our community, family and friends. Each year we strive to greater strengthen our commitment to Philly's legacy of family, friendship and fun! We couldn't do that without all of you.
We look forward to seeing all of you again for what will be another awesome Ride. Until then, be safe and remember, "four wheels move the body, but two wheels move the soul!"