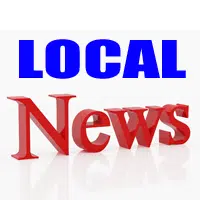 The cleanup continues today after damaging winds, hail, heavy rainfall and subsequent flooding slammed Central Illinois.
Sullivan and Bethany took the brunt of it with several downed trees and power lines, blown off roofs, and at least one report of a machine shed being destroyed.  The area north of Sullivan may have experienced a tornado, but the National Weather Service has not confirmed that yet.
Power lines were knocked down on Route 49, near Westfield, three semi trucks were blown over on I-70, near Martinsville, and Mattoon and Charleston experienced flooded streets and many vehicles stranded on the flood waters.
The highest recorded wind speed was 71 miles-per-hour at the Coles County Memorial Airport.